ABOUT REMEMBERING AMERICA'S HEROES
Under the leadership of Executive Director Ken Buckles, Remembering America's Heroes (RAH) provides education to youth and the community so they can understand and appreciate the value of freedom and its cost.  For the past twenty years, R.A.H. was originally known for Milwaukie High School's Annual Living History Day, which for 15 years was the biggest and most comprehensive school program honoring Veterans in the United States. Since 2001 we have taken the Living History Day concept to 40 different schools in Oregon and consulted to many more all over the U.S. Living History Day includes speaker sessions, where Veterans speak to students in classrooms about their experiences; a luncheon hosted by the students: and the day culminates in the Assembly of Honor. Special recognition of our Veterans occurs during the assembly.
In addition, R.A.H. has produced "Tribute to Veterans Shows" at the Oregon State Fair, The Veterans Memorial Coliseum, The Rose Garden, and The Arlene Schnitzer Hall in Portland. R.A.H. is also the official host of the Oregon Military Hall of Fame in 2007, 2008, and 2009.
Please take a moment to look at the videos from past events.  We hope they inspire you to join us at one of our many educational or tribute events. Want to learn more, volunteer, get involved, donate, or become a sponsor?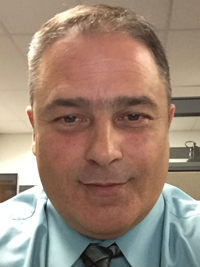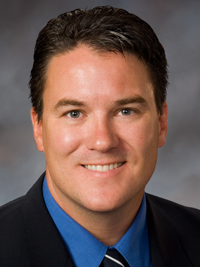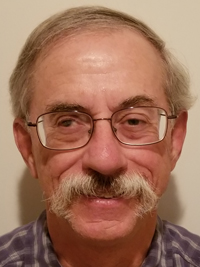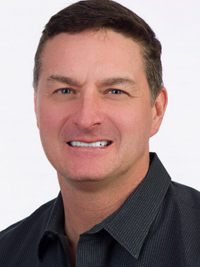 John Steinbaugh
US Army, Special Forces Medic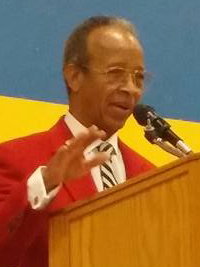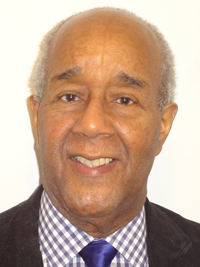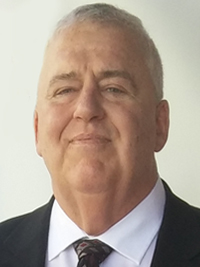 KEN BUCKLES
Executive Director / Founder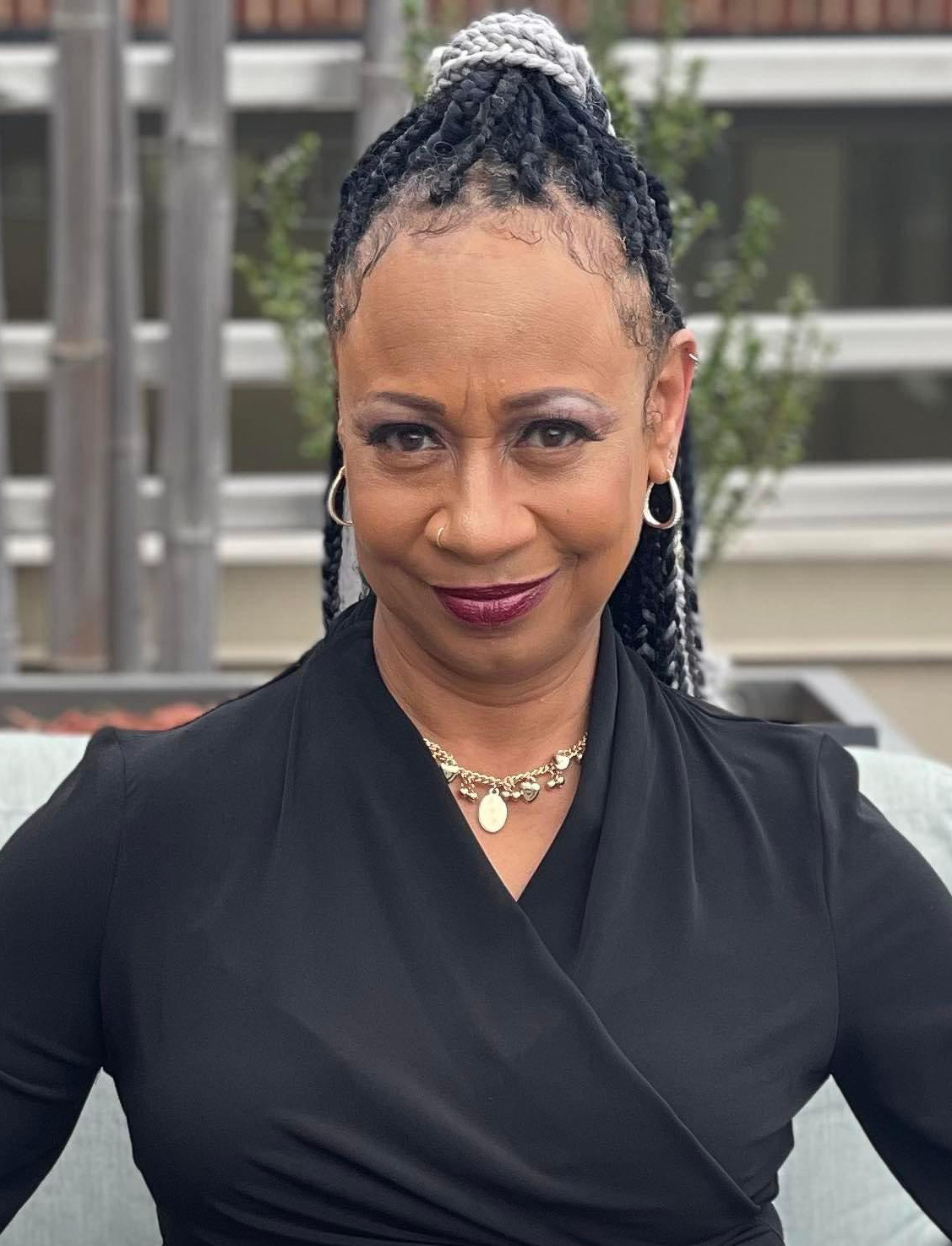 MALINDA BUCKLES
Communications Liaison / Performer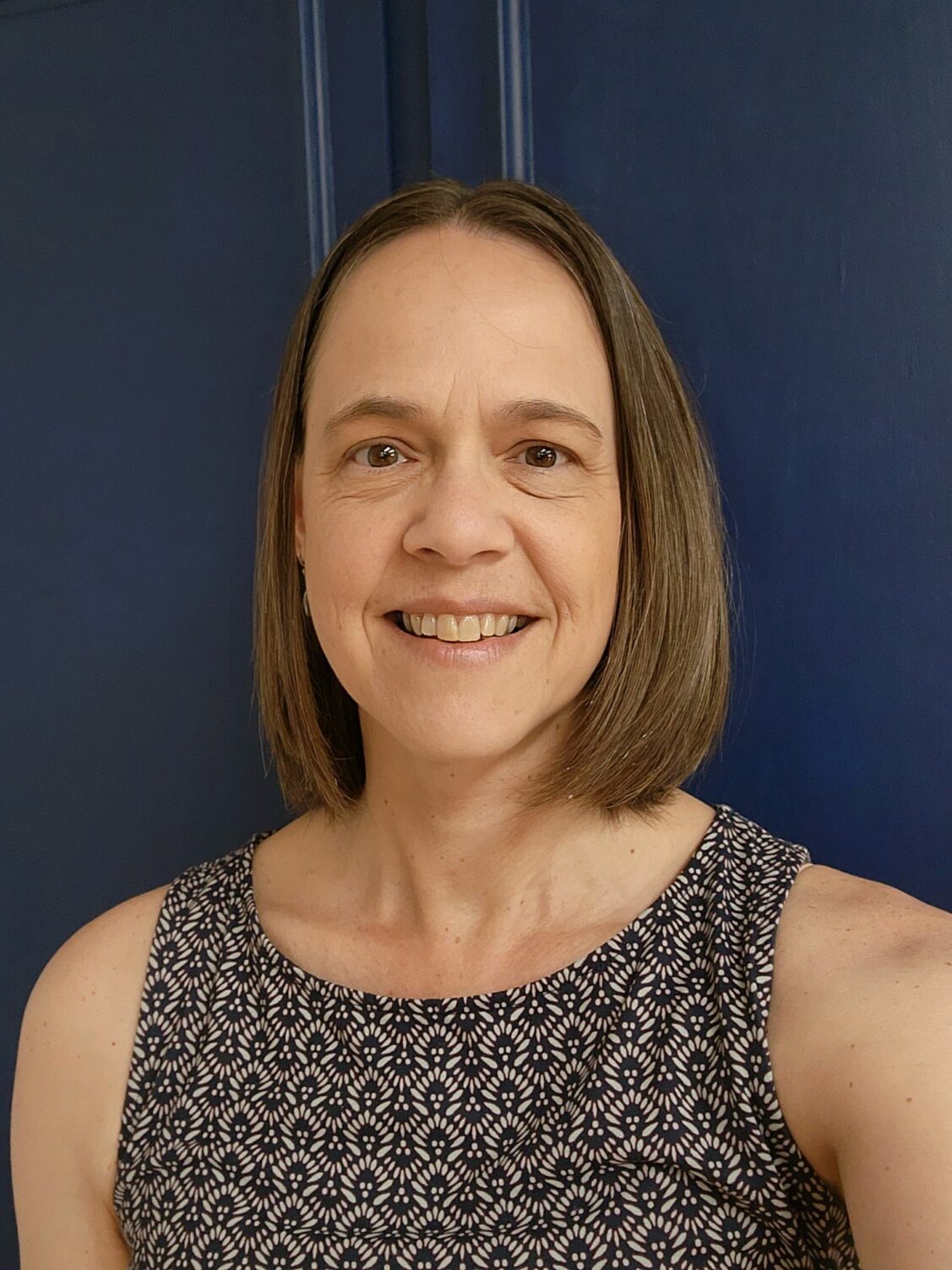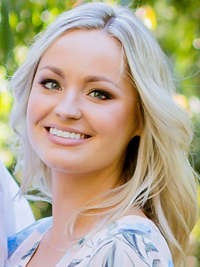 CURRENT SPONSORS:
Portland Northeast Optimist Club, McMinnville Education Foundation, American Defenders of Bataan & Corregidor Memorial Society, F.O.B. Taproom in Canby, OR, Chuck Fretwell, Army, Special Forces, Gervais High School, Rodney & Roger Forni, and John Steinbaugh, Army, Special Forces, Medic, Iraq, Afghanistan.
CURRENT IN KIND SPONSORSHIP:
La Quinta Inn & Suites- Portland, OR Airport and COR Accounting.
PAST SPONSORS:
Juan Young Trust, Heathman Hotel, Monarch Hotel, All-State Foundation, ESCO Corporation, United States Army-Columbia River Chapter, SW Washington/NW Oregon 25th Infantry Division, Oregon Parks & Recreation Department, Confederated Tribes of the Grand Ronde, Walmart, The Safeway Foundation, Portland General Electric, OnPoint Credit Union, The Chosin Few- Oregon Chapter, Korean War Association-Oregon Trail Chapter, 1st Marine Division- Oregon Chapter, and La Quinta Inn & Suites- Portland Airport.
Messages & Updates From
Ken Buckles
Executive Director and Founder
of Remember America's Heroes
WATCH PSA VIDEOS:
THE BRIEF BUCKLES BULLETIN Looking Back with Buckles
is a series of short stories about veteran friendships, awards, gifts, Living History Day, and Remembering America's Heroes events.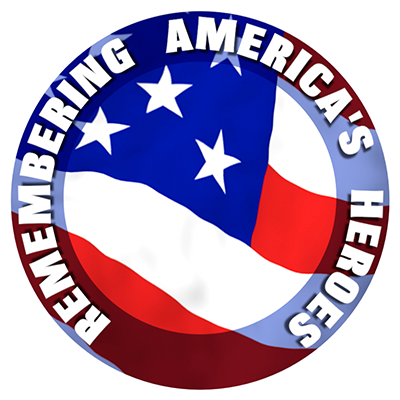 REMEMBERING AMERICA'S HEROES
– OUR HEROES ARE VETERANS –
© 2002—2020 Remembering America's Heroes 501(c)(3) non-profit organization based in Oregon.