Remembering America's Heroes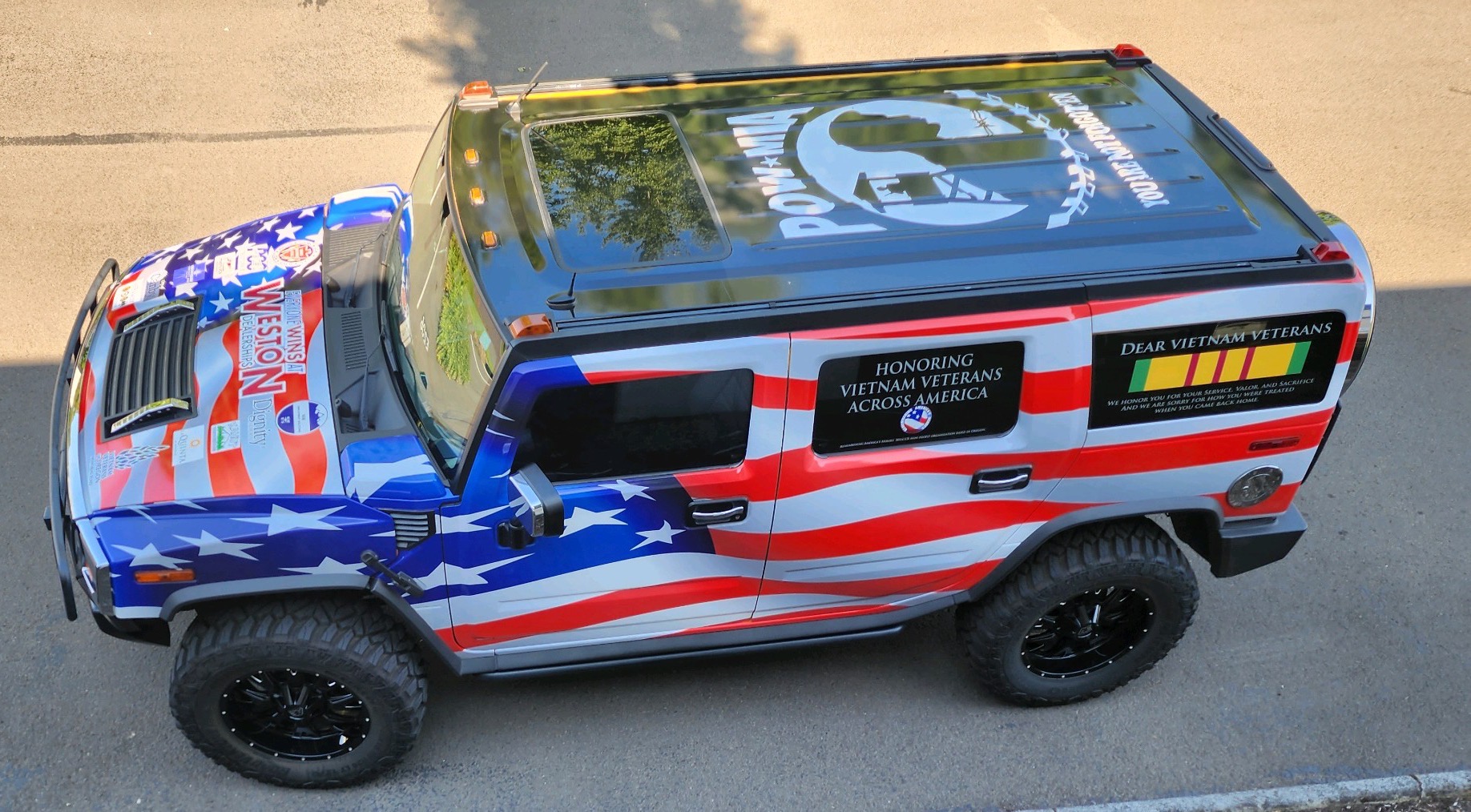 WHY SUPPORT REMEMBERING AMERICA'S HEREOS?
Under the leadership of Executive Director Ken Buckles, Remembering America's Heroes (RAH) provides education to youth and the community, so they can understand and appreciate the value of freedom and its cost.  For the past twenty years, R.A.H. was originally known for Milwaukie High School's Annual Living History Day, which for 15 years was the biggest and most comprehensive school program honoring Veterans in the United States. Since 2001 we have taken the Living History Day concept to 40 different schools in Oregon and consulted to many more all over the U.S. Living History Day includes speaker sessions, where Veterans speak to students in classrooms about their experiences; a luncheon hosted by the students: and the day culminates in the Assembly of Honor. Special recognition of our Veterans occurs during the assembly. READ MORE…
Messages & Updates From




Ken Buckles
Executive Director and Founder
of Remember America's Heroes
WATCH PSA VIDEOS:
THE BRIEF BUCKLES BULLETIN Looking Back with Buckles
is a series of short stories about veteran
friendships, awards, gifts, Living History Day, and Remembering America's Heroes events.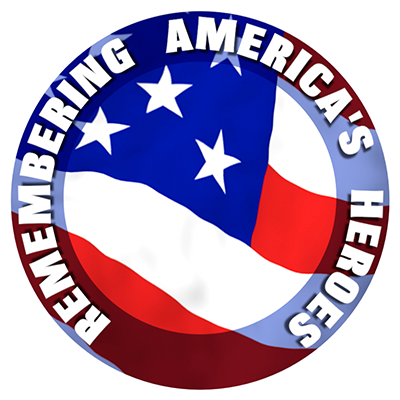 REMEMBERING AMERICA'S HEROES
– OUR HEROES ARE VETERANS –
© 2002—2020 Remembering America's Heroes 501(c)(3) non-profit organization based in Oregon.