REMEMBRANCE Volume I: Remembering My Veteran Friends and Guests from Living History Days
Paperback – October 8, 2020
Remembering My Veteran Friends and Guests from Living History Days is now avaliable to
purchase on Amazon
.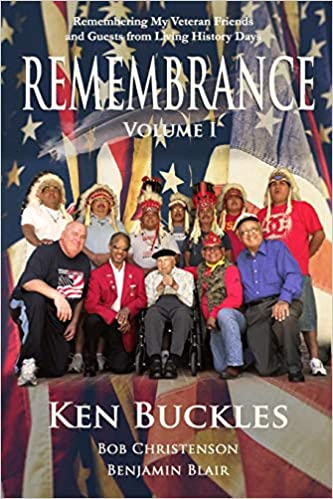 Remembrance Volume II: Remembering My Veteran Friends and Guests from Living History Days
Paperback – October 3, 2021
Remembrance Volume II
 follows the release of 
Remembrance Volume I
 in 2020. In it, you will find more personal experiences of WWII veterans.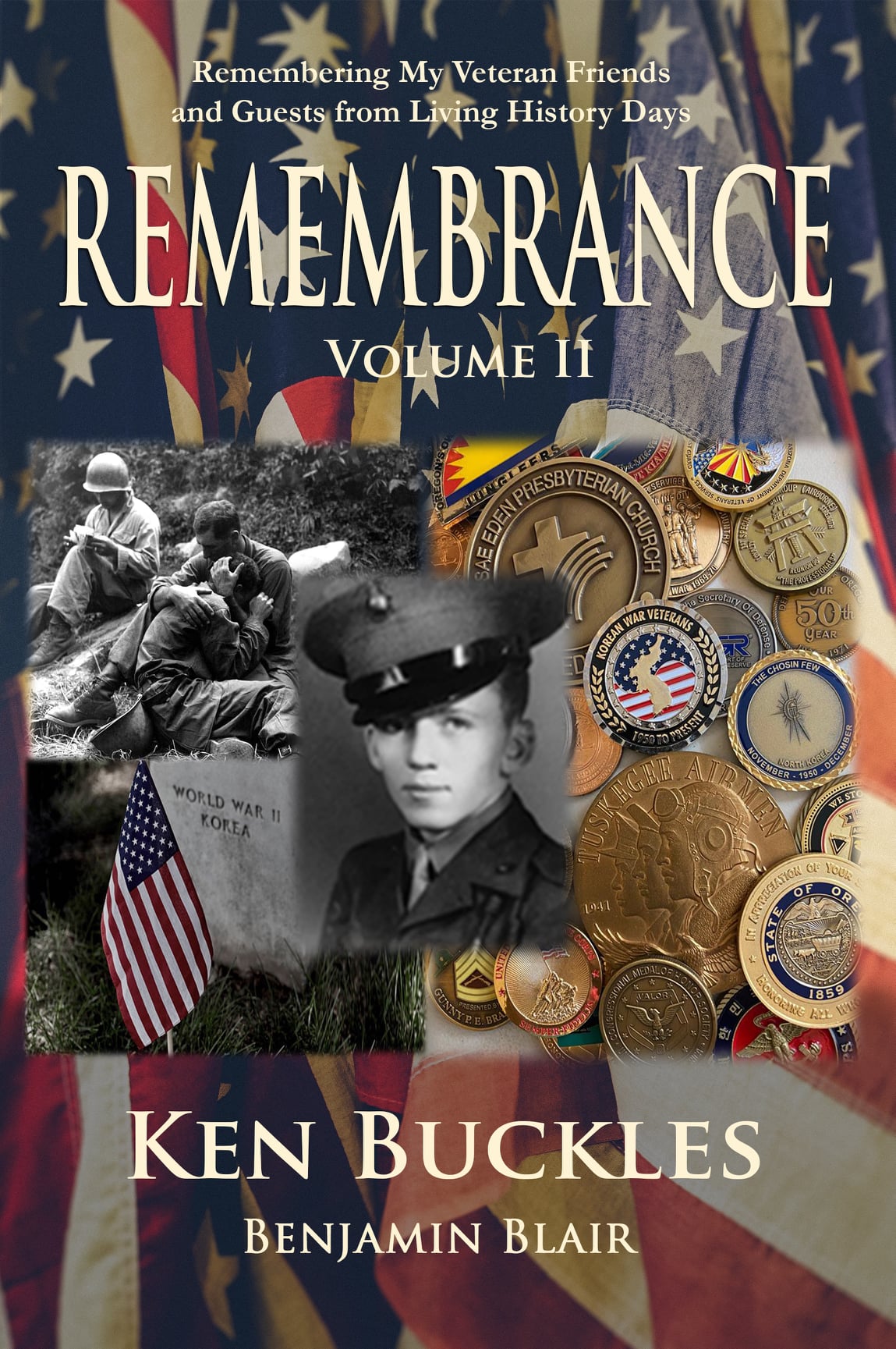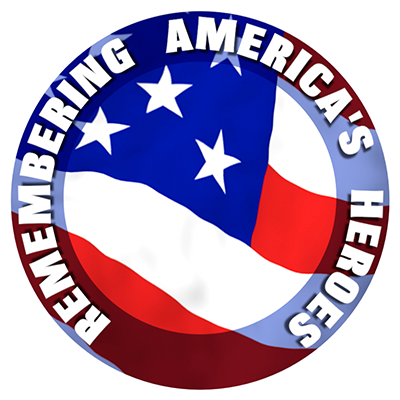 REMEMBERING AMERICA'S HEROES
– OUR HEROES ARE VETERANS –
© 2002—2020 Remembering America's Heroes 501(c)(3) non-profit organization based in Oregon.